Eco friendly feathers.
We aim to ensure all of our feathers are sourced from eco friendly suppliers. Our feathers are a by product of the poultry industry where the feathers would normally be otherwise discarded.
Safe clean feathers.
Where we import feathers we ensure they have all the relevant sanitisation and veterinary documentation and certificates. This ensures that all of our feathers are 100% clean and safe for use....not something you should take for granted when buying online from other websites.
We're sure you'll love our feathers as much as we do.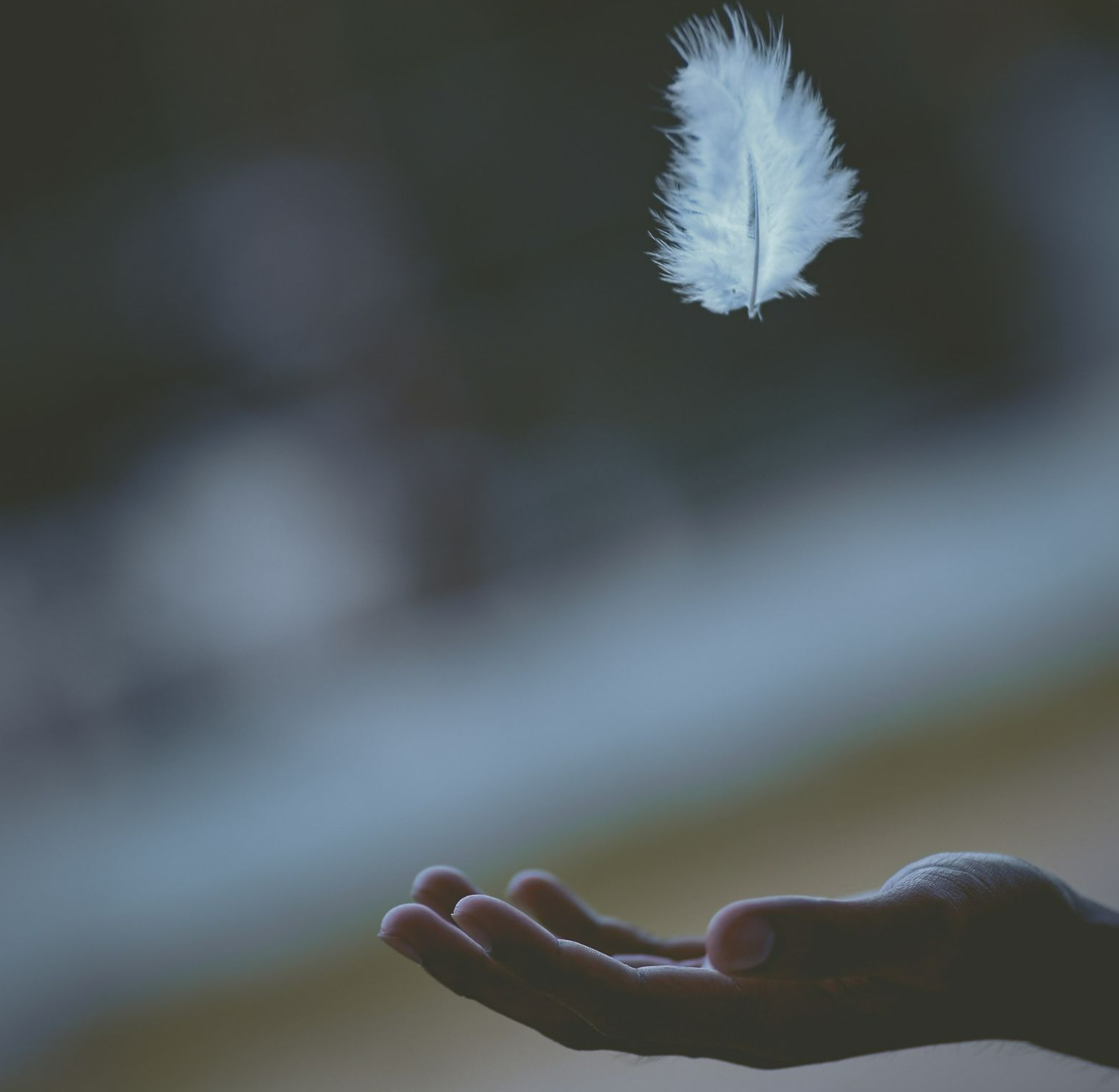 Thank you for submitting the contact form.