Welcome to a world of feathers!
We have dozens of shades, styles and varieties for you
Why choose Feather Planet?
Our feathers are of the highest quality, and come in an assortment of beautiful colours. Whether you're looking for loose feathers, or want to purchase some of our beautiful handmade feather jewellery, hair accesories or other feather products, this is the place to be!
Our range of feathers have been hand selected ensuring you get the best quality available.
Our feathers are sourced from eco-friendly suppliers. With the exception of natural moulting, all the feathers we sell are by-products of other industries and would have otherwise been discarded.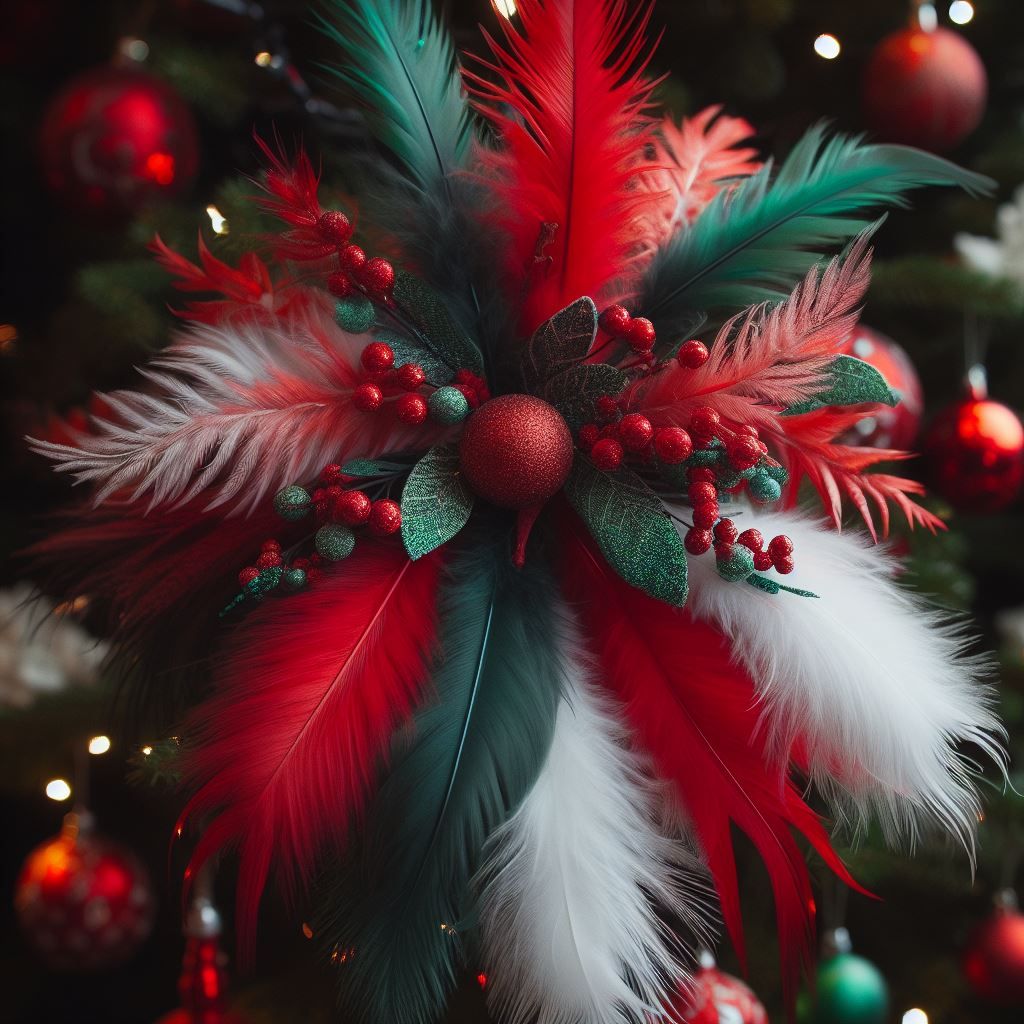 Quick links to our top selling feathers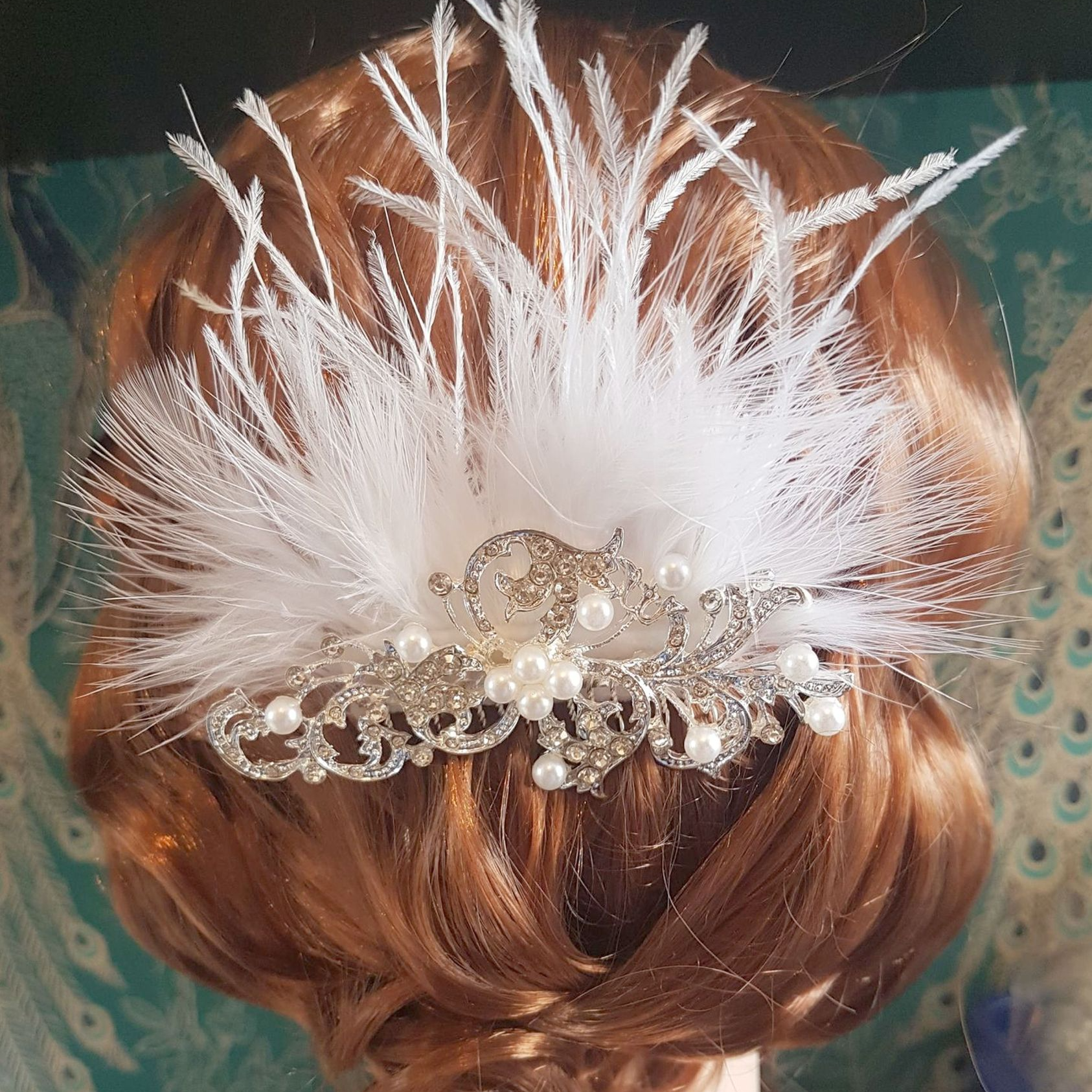 Did you know we also have feather products?
If your love of feathers is as great as ours then you'll love our feather product range. From fabulous wedding fascinators to feather jewellery, we have it.
Our feather product range is a must-have for any fashionista who loves feathers. Whether you're after a special event hair piece or a feather necklace, we have the perfect piece for you.
We pride ourselves on sourcing the most unique and rare feathers from around the world. We are very mindful of legal regulations, and always make sure that our feathers are accompanied with all relevant documentation to ensure they are safe to use.
Our feathers are also veterinary checked at UK Border Inspection Posts where a CVED document is issued to us. This means that the feathers we supply to you are not only safe to use they comply with all safety laws and regulations.
We offer you complete piece of mind that by purchasing from us, not only you are getting the best quality we can offer, you are getting a standard of service that, we believe, surpasses all other suppliers.
Our feather products are unique and handmade