Feather Planet working with eco friendly suppiers
Our feathers are sourced from eco-friendly suppliers. Except for natural moulting, all the feathers we sell are by-products of other industries. They would have otherwise been thrown away.
Our feathers are inspected, cleansed and sanitised using an eco friendly steaming process. The dyes that are used are also eco friendly.
Where we feel the odd feather doesn't meet our exacting standards, we up cycle by creating feather products such as hair clips, brooches, feather jewellery and more.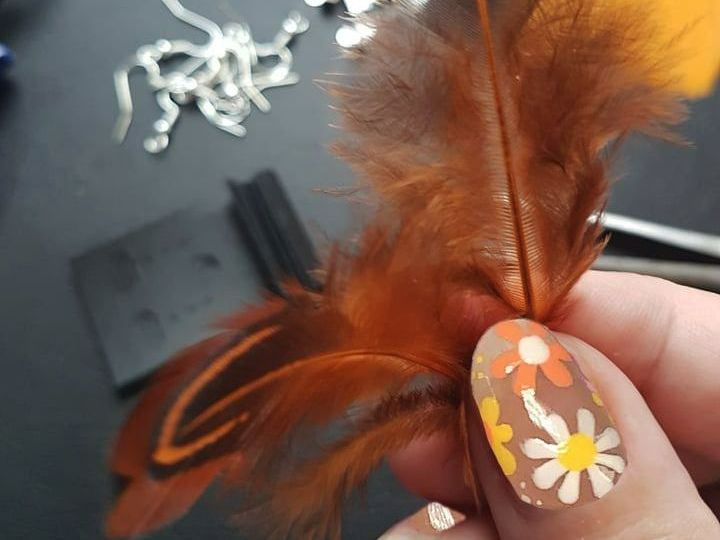 Each month our website host, Create, plant trees on behalf of Feather Planet as a commitment to people and planet. They also plant trees on behalf of all other website owners using their platform. In the month of April 2022, 7680 trees are to be planted in a regeneration project in Madagascar as a direct result of this collective initiative.

To see information about the trees and the project in Madagascar visit: https://ecologi.com/create?tileId=6246f97a217e63979d848c4b

Create pledge to plant 1 million trees by 2030. They are currently over a quarter of the way to this target. Since October 2021, 311,837 trees planted to date (March 2022). Reforestation plays an incredibly important part in protecting biodiversity, improving the health of our planet and absorbing CO2 as well. To read more about Create's Million Tree Pledge visit: https://www.create.net/blog/why-were-planting-1-million-trees

To view the full Create forest visit : https://ecologi.com/create