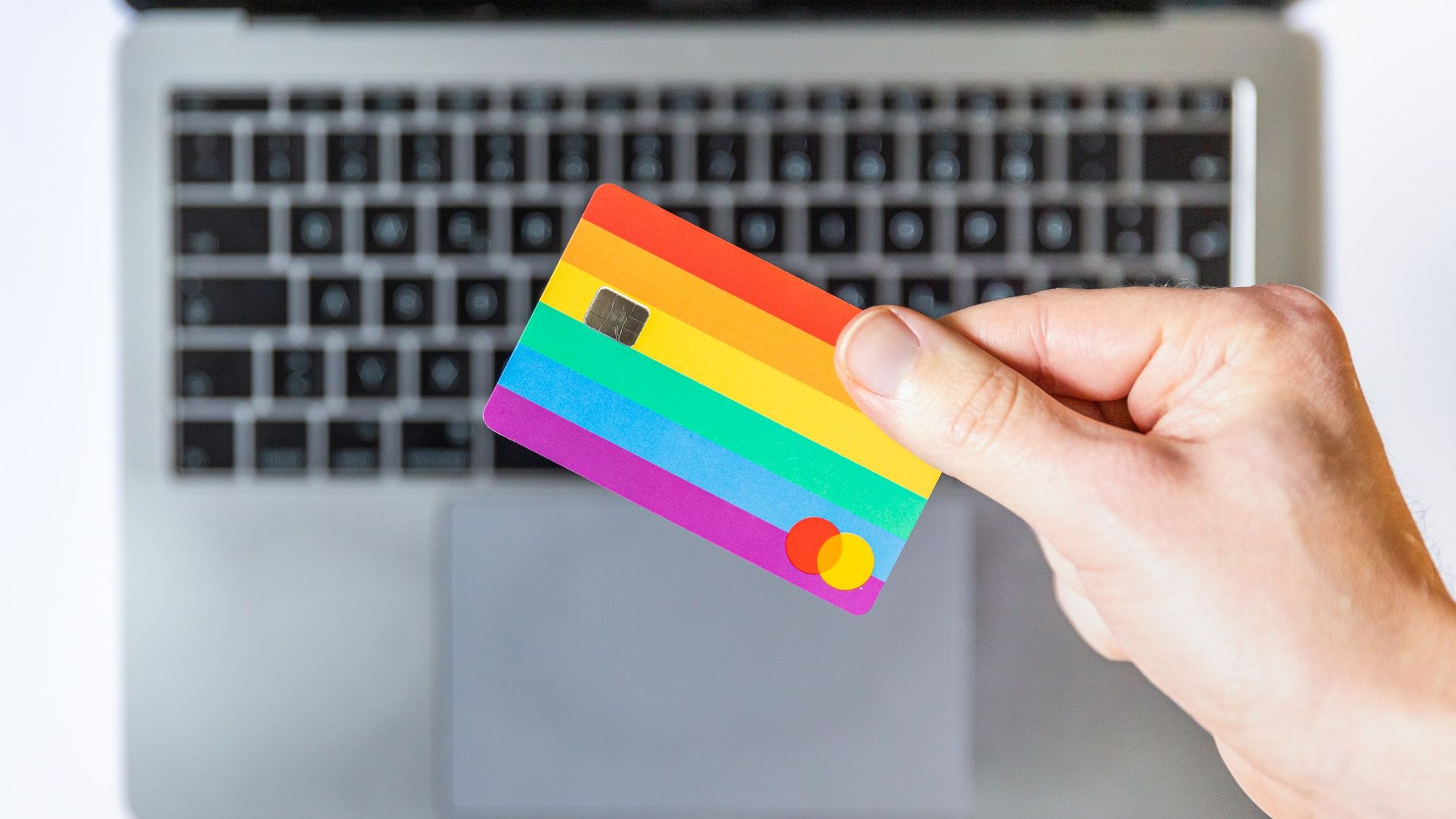 What payment methods are available?
We offer Paypal as our preferred method of payment and you can either pay via your Paypal account or you can use Paypal, free of charge, as a guest. We also use Stripe, a secure payment platform regulated by the Financial Conduct Authority.
PayPal, the trusted leader in online payments, enables buyers and businesses to send and receive money online. PayPal has over 100 million member accounts in 190 countries and regions. It's accepted by merchants everywhere, both on and off eBay.
Is it safe to use?
PayPal helps protect your credit card information with industry-leading security and fraud prevention systems. When you use PayPal, your financial information is never shared with the merchant.
Why use PayPal?
* Make purchases or send money with PayPal – it's free
* Shop and pay conveniently by saving your information with PayPal
* PayPal is accepted by millions of businesses worldwide
Stripe is a technology company that builds economic infrastructure for the internet. Businesses of every size – from new startups to public companies – use our software to accept payments and manage their businesses online.
How does making a payment work?
When you click on the basket, you'll be given the option to continue to the checkout page. You can also visit the checkout or basket page by using the drop down icon on the button at the top left of your page.
Your checkout page appear and you can then proceed to fill in your details and make payment.