New Ostrich Feathers and Updated Stock
Posted on
New and usual shades.
We've been super busy lately listening to our customers and adding new shades of ostrich feathers. As well as popular pale pink and blue feathers, we also now stock unusual shades. Dusky rose pink and pale sea blue, for example.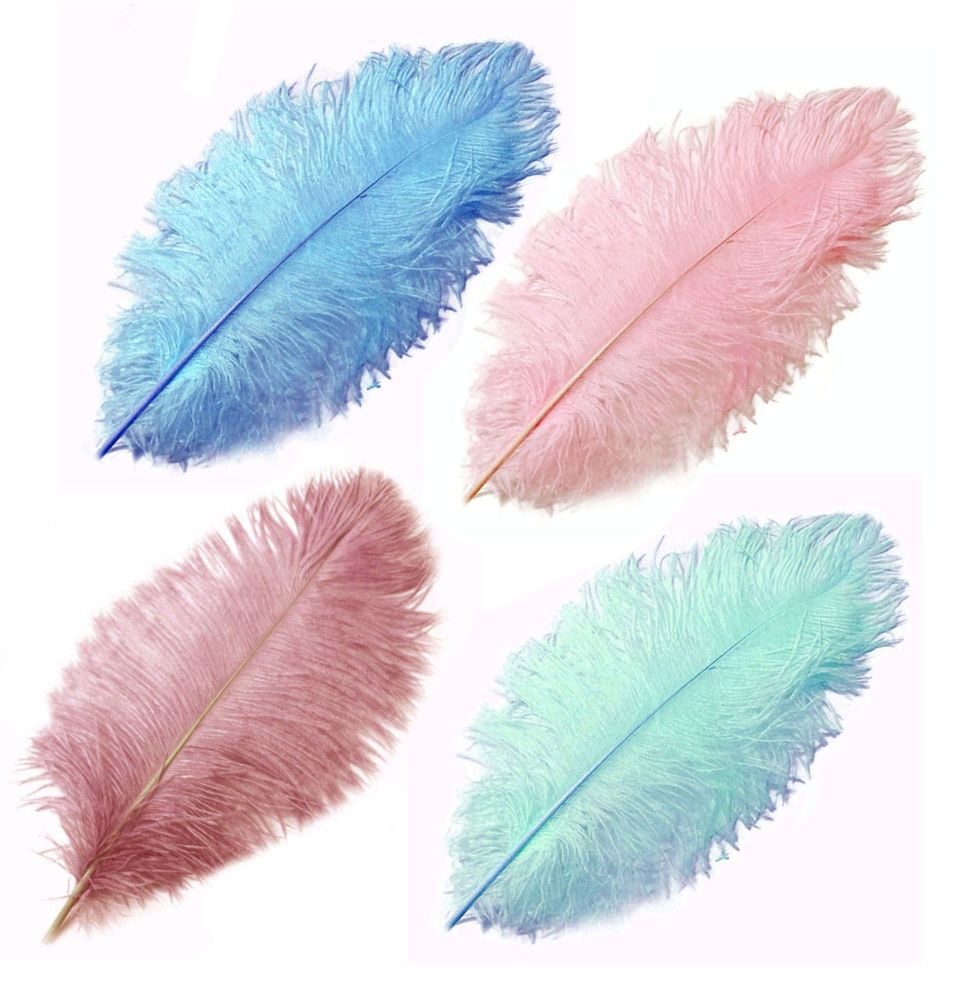 Zig Zag Cut Feathers
Sometimes the odd of one of our grade A feathers doesn't quite meet our quality control. This doesn't mean they get thrown out though. We trim them down and carefully cut a zig zag pattern down the plume. Perfect for adding to a hat. These measure between 8 and 10 inches. They'll make a fantastic statement for any millinery project.