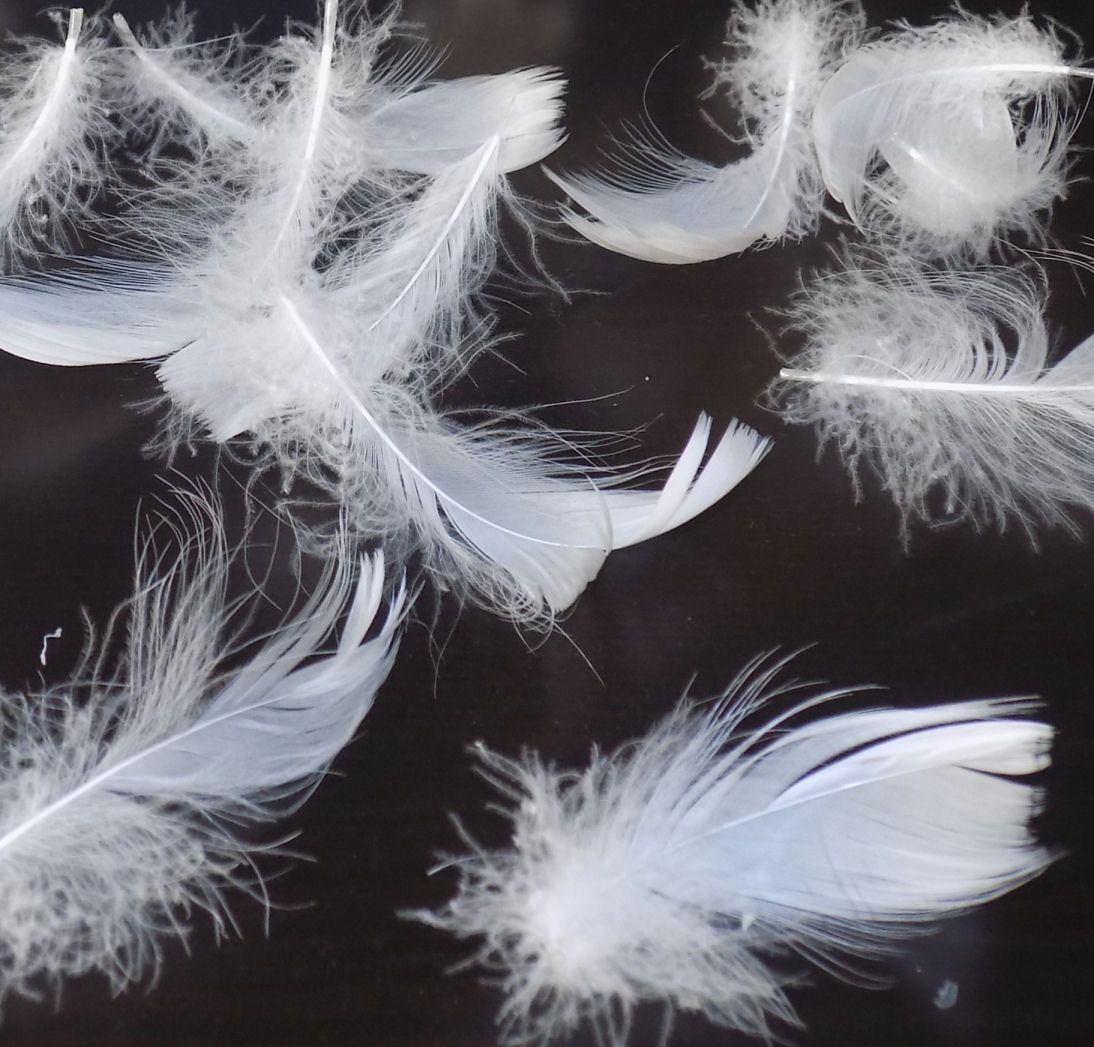 White Feathers - 100 Goose Coquille Feathers

White Feathers - 100 Goose Coquille Feathers
White Feathers - Goose Coquille Feathers

25, 50 or 100 of our best handpicked white Goose Feathers that measure roughly 3 to 4 inches

£2.99
Why choose our feathers?
Our range of feathers have been hand selected ensuring you get the best quality available.
Our feathers are sourced from eco-friendly suppliers. With the exception of natural moulting, all the feathers we sell are by-products of other industries and would have otherwise been discarded.
We sometimes import those rare and hard to find feathers from outside of the EU. We now always ensure they are accompanied with sanitisation documents that comply with EU law. Our feathers are now also veterinary checked at UK Border Posts where are CVED document is issued to us. This means that the feathers we supply to you are not only safe to use, they are now able to freely be used and sold across the EU.
We offer you complete piece of mind that by purchasing from us, not only you are getting the best quality we can offer, you are getting a standard of service that, we believe, surpasses all other suppliers.
Save
Save
Save
Save
Save
Save
Save
Save
Save
Save
Save
Save
Save
Save
Save
Save
Save
Save
Save