Peacock feathers wedding ideas
Posted on
Have you ever seen a peacock feather close up? You won't believe how decorative their peacock feathers are.
Did you know that a peacocks mating success rate depends on the colours of his 'eyespots' on his train and the angel at which they are displayed.
It's no wonder that they are a popular choice for weddings. When a peacock feather is placed under a microscope, the plume looks similar to jewellery as they are known to shimmer iridescently.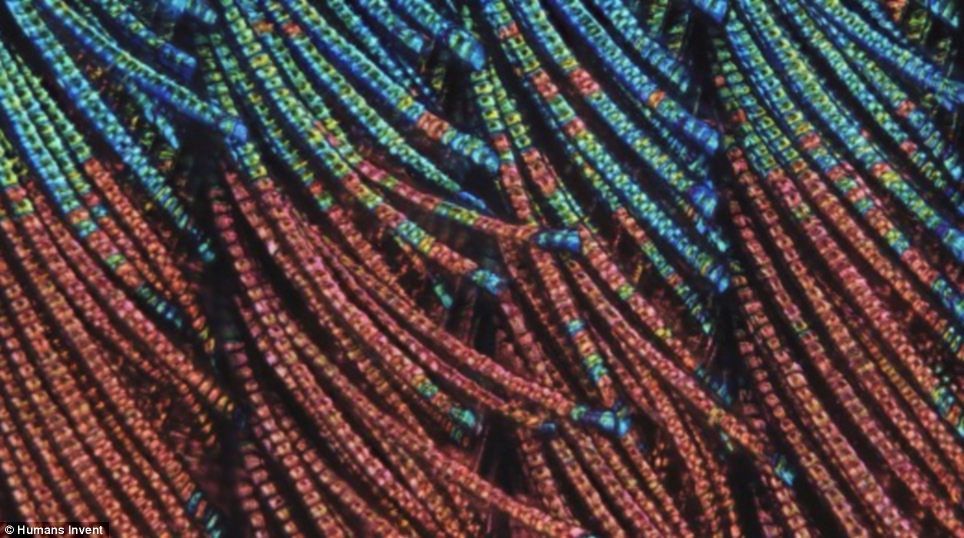 Peacock feathers complement many wedding colour schemes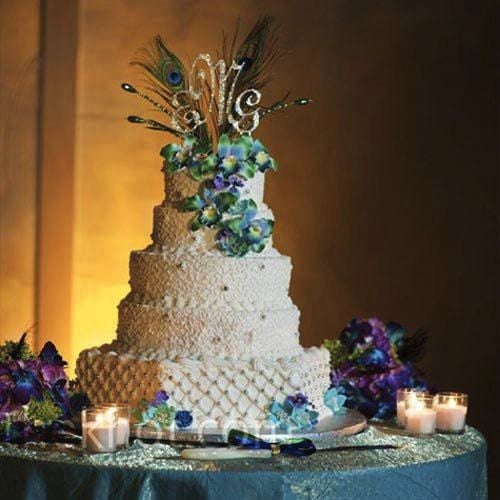 Of course, peacock birds themselves are believed to be a bird that symbolises protection and safeguarding. It's no wonder a bride would opt for peacock feathers to ensure her special day goes without a hitch.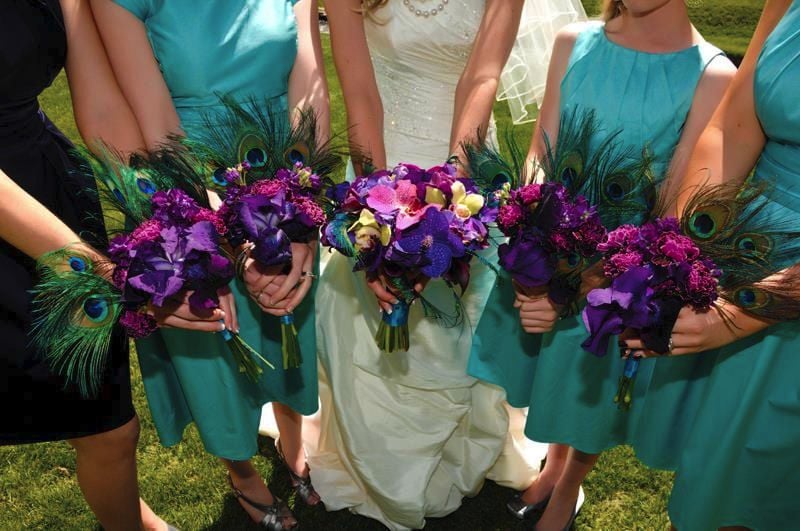 Old folklore has said that having a peacock feather close to you help to safeguard you from bad energy. This is perhaps why some opt for wearing peacock feathers instead.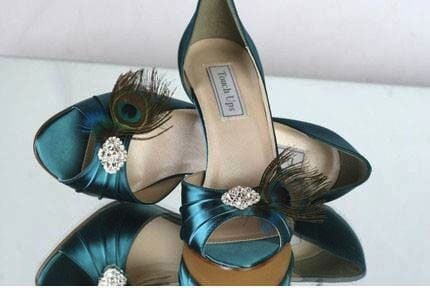 Peacock feathers are a top wedding trend as it's widely believed that peacocks bring good luck to the bride and groom.
The peacock represents guidance, protection, integrity and watchfullness...that figures with all those eyes on the train.
We have a wonderful selection of peacock feathers to choose from in several shades that would match your colour scheme.