Feather ideas for around the home
Posted on
Its that wonderful time of year when Spring is in the air so you give your home a lovely spring clean. I'm sure lots of you have done this boring task already but you're really pleased with the result. However, if you're like me and you've decluttered a bit too much and your home is looking that little bit dull and empty, why not add a splash colour with some feathers. Feathers are fantastic as they are elegant but fun.
Feathers are the must have accessory this Spring 2017
Add a dash of sophistication to your bedroom with feathers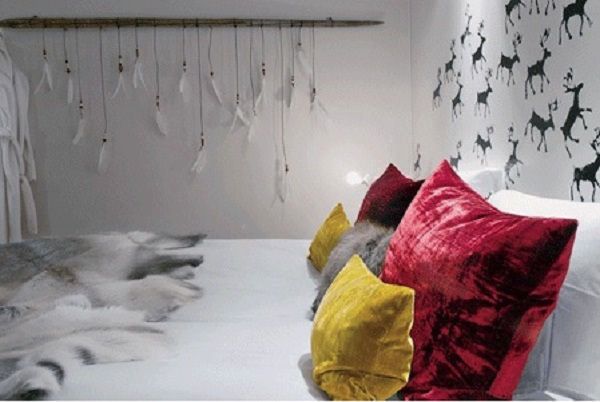 Leftover feathers are fantastic for making simple but really pretty wall art. Any white feather will do but goose, turkey or marabou feathers would be better to recreate the same effect
Add a dream catcher to add a wow factor and it will help to create peace and tranquility in your bedroom.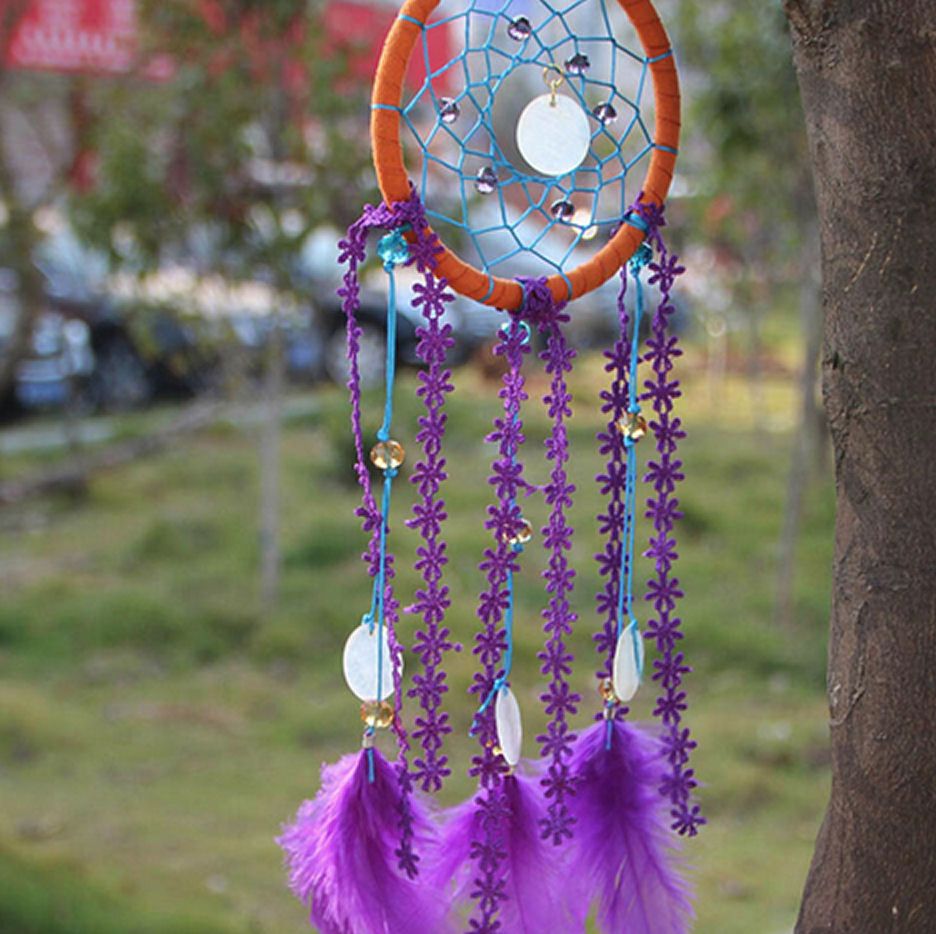 Black and White feathers can add a touch of class to your lounge
Fancy going for something different that will create a talking point amongst all your friends and visitors? Use feathers around your lounge instead of conventional ornaments. You could just add a couple of classy feathers to an old vase or bottle and transform your room.
See how fantastic these black and white turkey quill feathers look - simple but efective.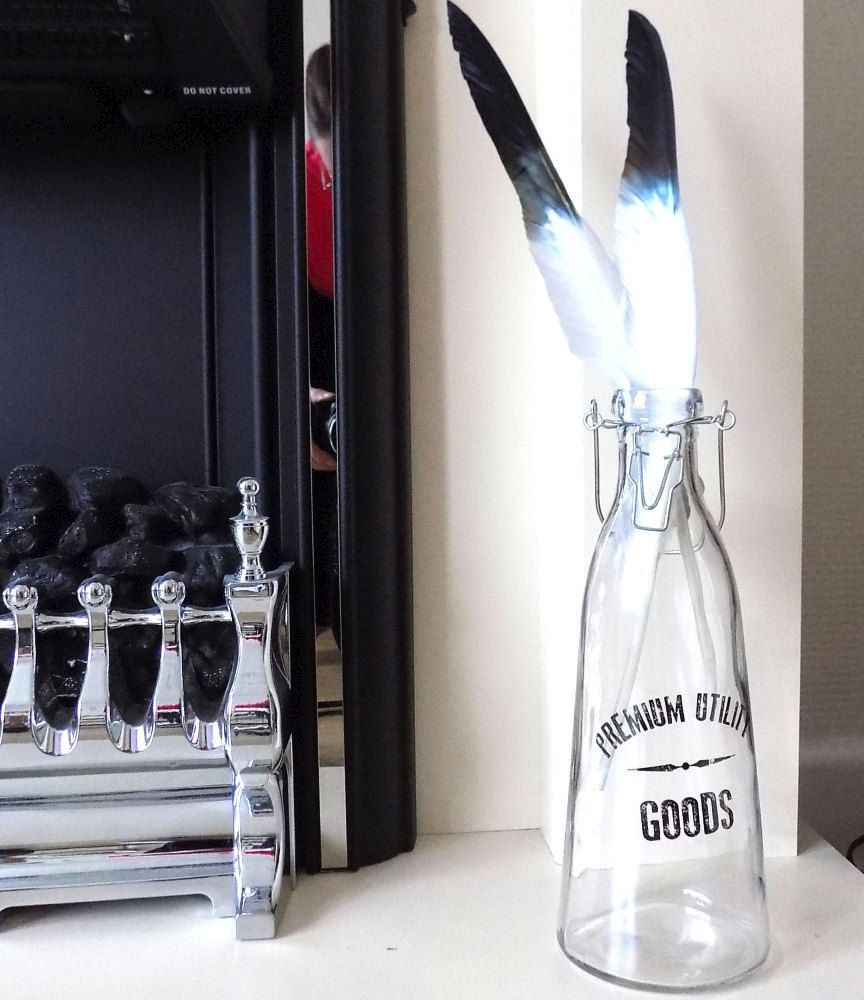 Feather ideas for your dining room
There are many types of feathers you can use to adorn your dining room as this is the one room in the house where your imagination can run wild.
I particularly love pheasant feathers as they are an attractive grown up type of feather that oozes class.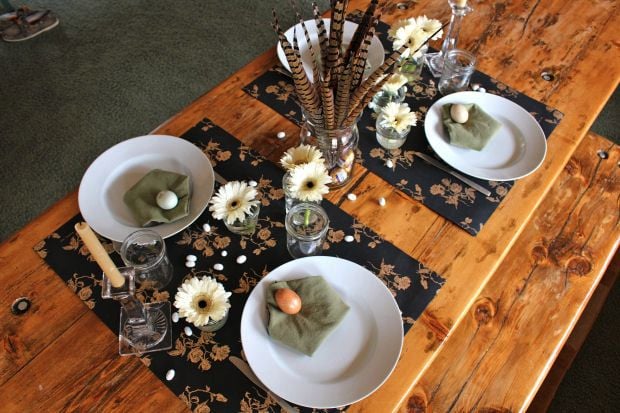 I love this idea that I found at a 5 star spa resort recently...so classy! It would add a touch of sophistication to any room in the home.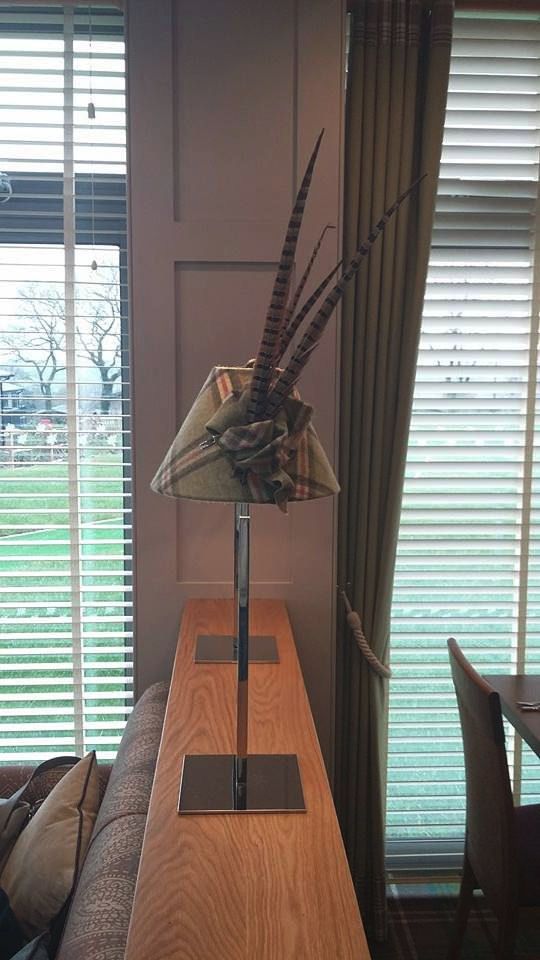 Feathers can be added to just about anything.
Feathers can be so much fun. On a recent gloomy morning, I was feeling a little playful and threw a couple of black and white peacock feathers into some mugs and presented them at the breakfast table. Everyone was bemused but it didn't half cheer us up.....I didn't pour the coffee into those mugs though.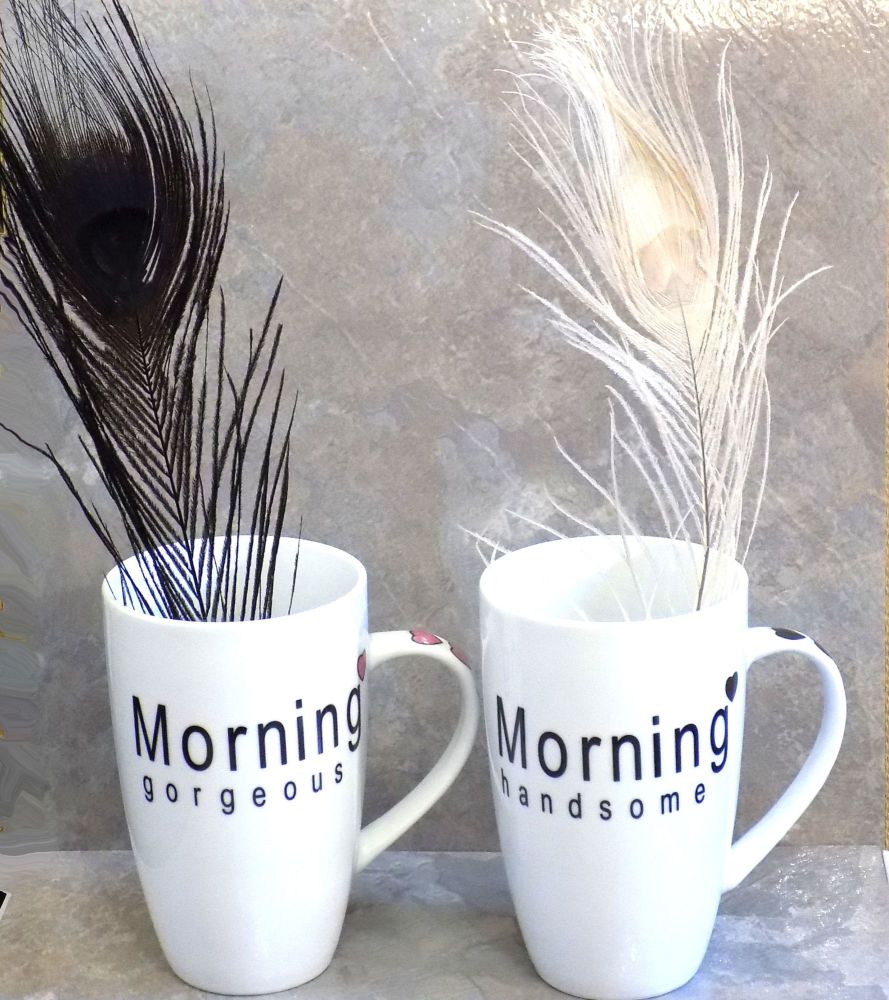 Save
Save