Crafting with rooster feathers
Posted on
Rooster feathers have so many uses and are very versatile. They dye particularly well so you're guaranteed to get beautiful vibrant shades for your craft projects.
Check out some of our ideas below.
Rooster feathers on your wedding day. Rooster feathers make a great alternative to traditional flowers and will be enjoyed year after year.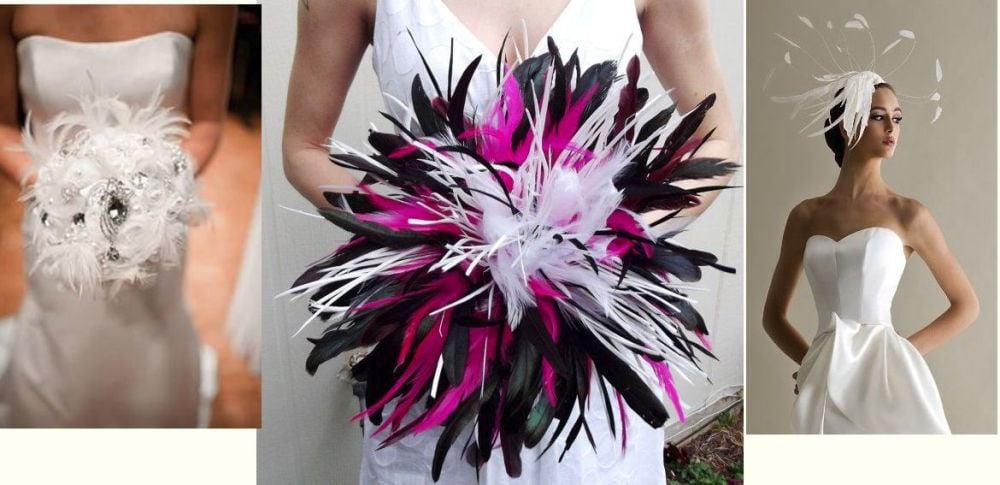 Rooster feathers are also ideal for craft projects. I love this idea of adding a peacock feather to an old shoe - what a transformation! There are also some fantastic money making opportunities in crafting with feathers.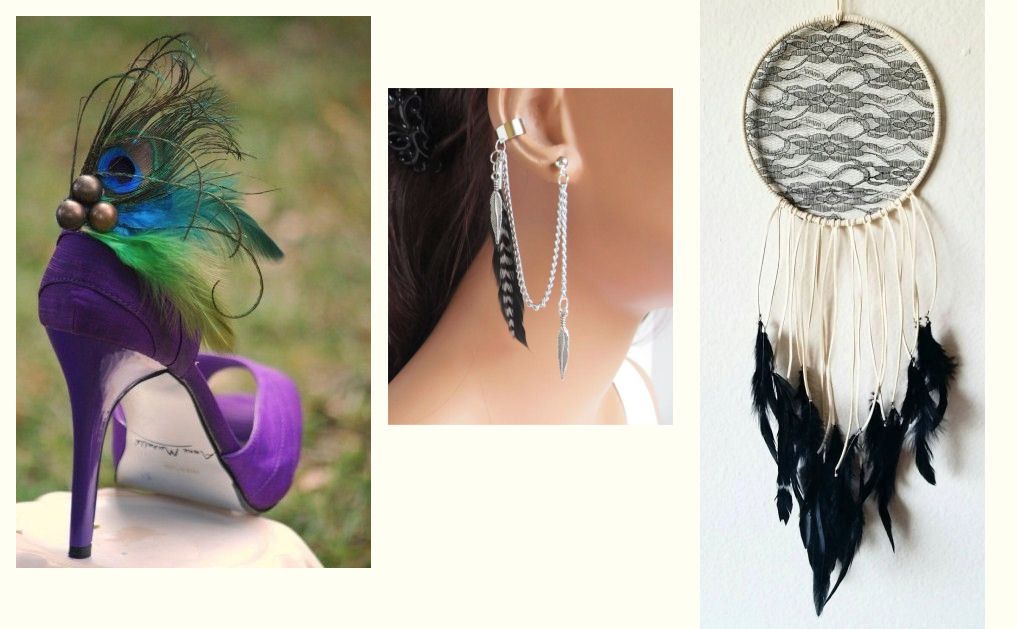 Rooster feathers are also the most popular choice for carnival masks and dance costumes. With bright, vibrant shades - who can resist them for your celebrations?

Rooster feathers also make fantastic head pieces and look so impressive at any wedding. Whether you're looking for extravagant or elegant, rooster feathers are a popular choice.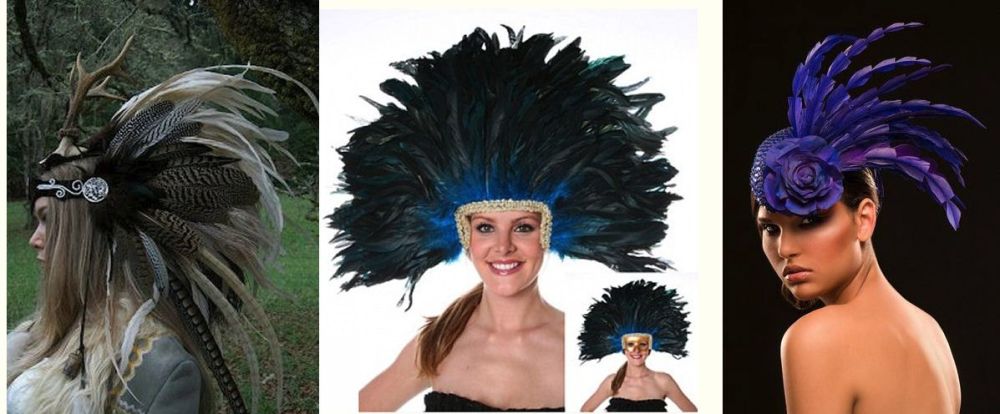 Rooster feathers are perfect for wedding hats, fascinators and millinery projects and will transform any old hat to something that'll turn heads.

Rooster Feathers also make a low cost alternative to ostrich for your wedding table centerpieces. It's the perfect low cost natural way to decorate your venue especially if you're looking for boho chic.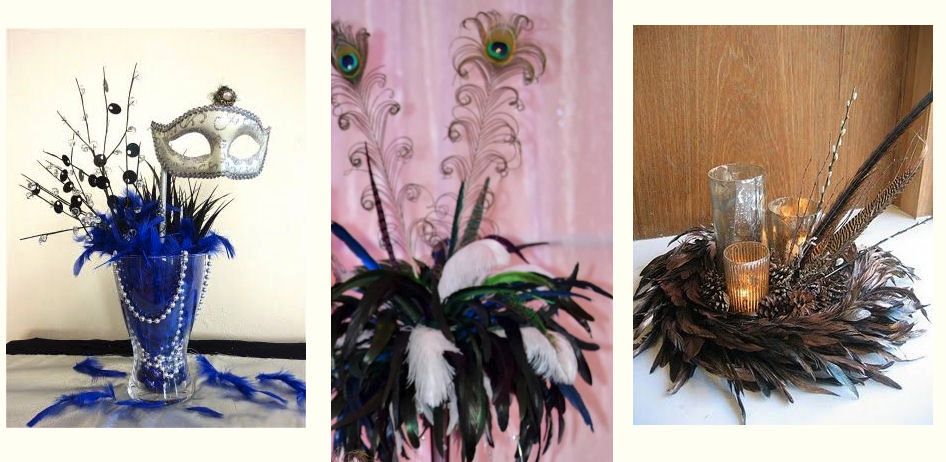 Where can I buy these Rooster Feathers?
We stock many styles, shades and sizes including Coque Tails, Hackles, Decorative Badger, Grizzly and Chinchilla as well as Trimmed Eyelash style and Zig Zag Trimmed. Available in small quantities or in larger packs.
Save
Save