Get crafting this Easter!
Posted on
Easter is such a great time of year to have a go at crafting and it doesn't matter if you're rubbish as anything goes at Easter...as long is it's pretty and colourful.
We have some fantastic ideas that are bound to get you egg-cited.
Here's my favourite, simple easy to make craft project to start you off. We stock these decorative feathers here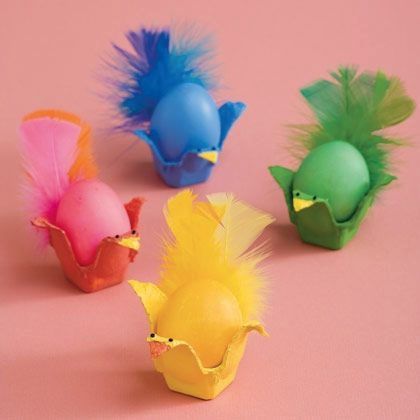 To seriously create that Wow factor on Easter Sunday - have a go at this cake. It looks quite simple with plain white icing but by adding colourful dots and some marabou and goose feathers, it becomes a masterpiece for Easter Sunday.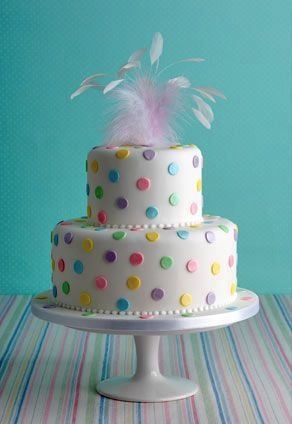 Start collecting empty Kinder egg shells and have a go at this fantastic garland - I think it's egg-cellent. I reckon some colourful feathers would look amazing.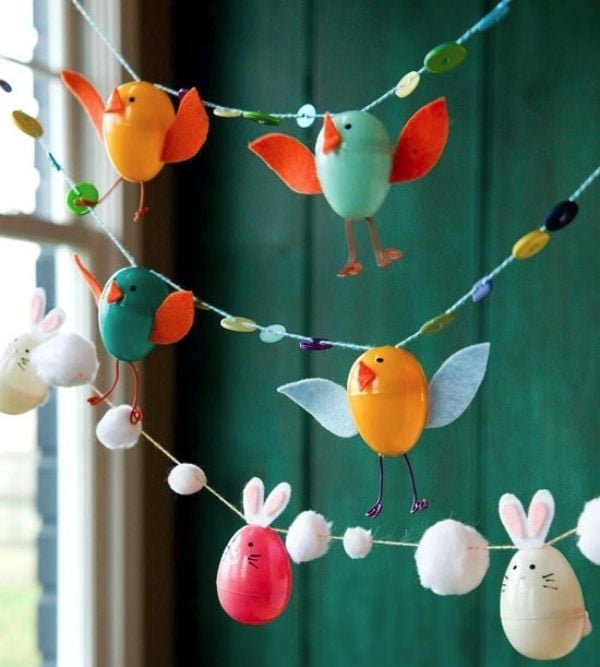 With all those leftover feathers and eggs - you can make a right old mess and decorate some twigs to add that egg-stra bit of magic at Easter.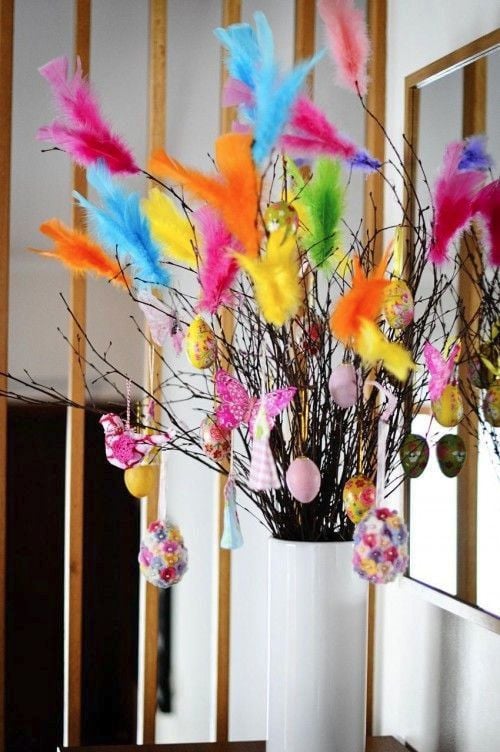 What a cracking idea!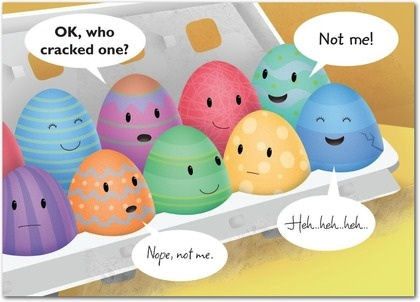 Check out our full feather range