Feathers in Arts and Crafts
Posted on
I'm sure it comes as no surprise to you but we really do adore feathers.
We love how light and delicate they are and we especially love how many shades, styles and types there are available.
We're concentrating on the Goose Coquille feather today and how wonderfully versatile a goose feather really is.
The number one most popular use for a white goose coquille feather is for stuffing into clear baubles at Christmas time. The delicate nature mimics a soft, white fluffy snowflake. The top of the tip of a coquille is sturdy enough for stamping meaning they can be personalised. A genius idea, don't you think?
We've found this beauty for sale on Etsy (credit to MadetoSparkleGifts)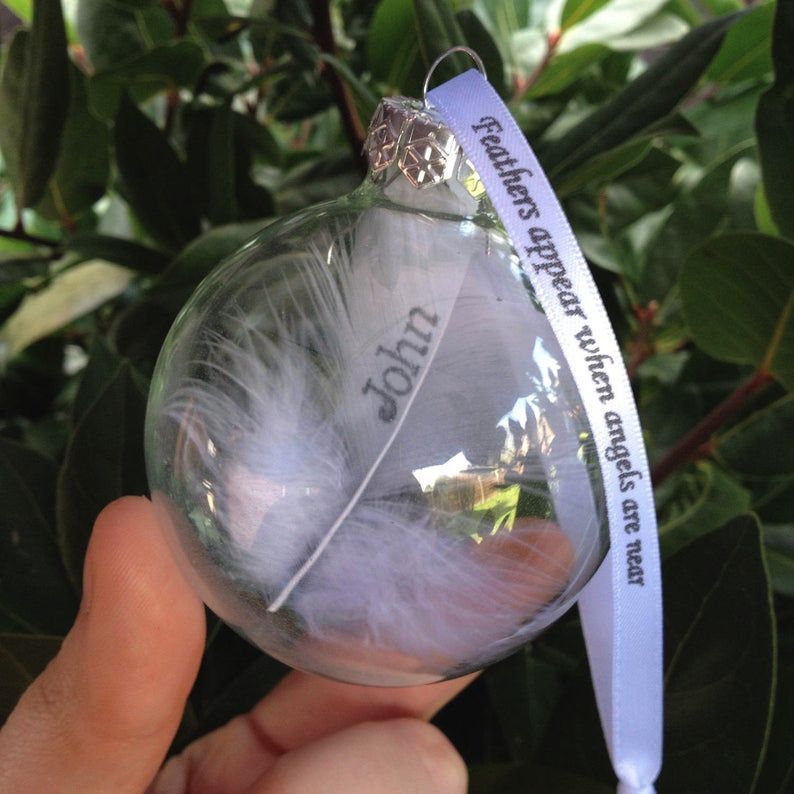 Check out our white goose coquille feathers for sale here
Another great use of white feathers is in hats and hat making. We especially like how the creator has layered the white feathers making them not only bright but beautiful too.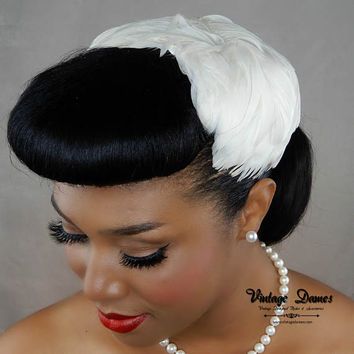 We also find that white goose coquille feathers are so floaty, they are a photographers choice for photo shoots. Look how they glide through the air giving enough time for that all important capture.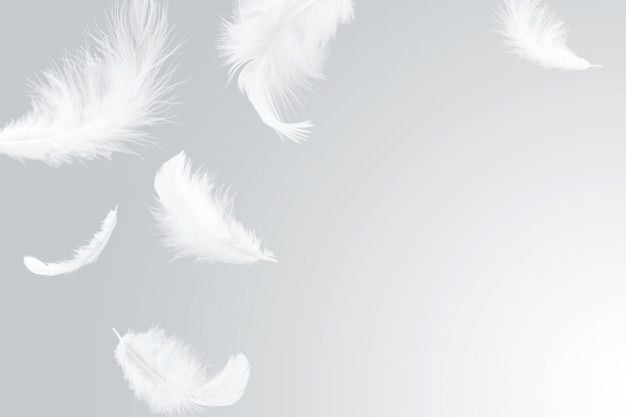 Of course, once the feather has landed it can still create a work of art by sitting it on somethng reflective. If you're an avid photographer or just starting out, why not consider goose coquille feathers for your next project?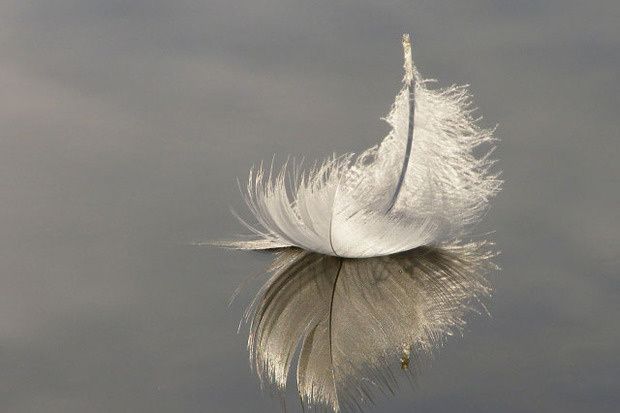 With so many uses....the only limit is your imagination.