This straightforward and efficient method can refresh a variety of worn-out feathers.
If youre feathers are looking a little tired then there is a simple solutution to bring them back to their full potential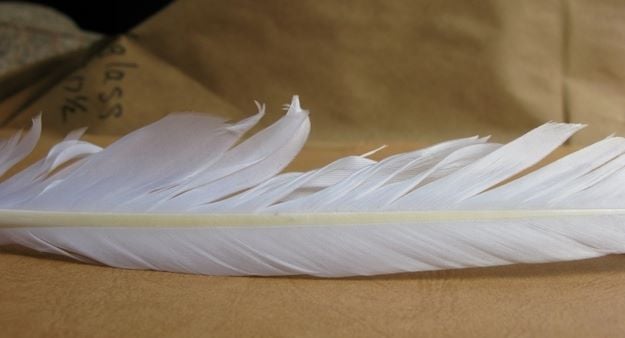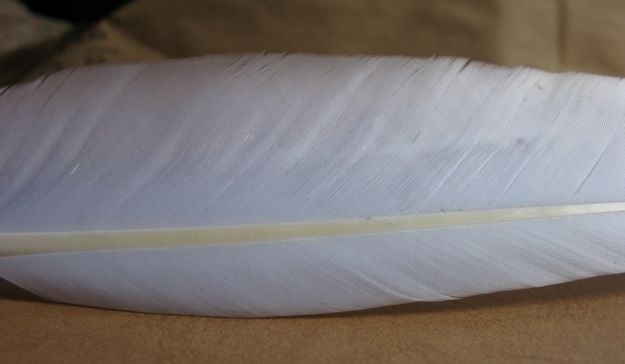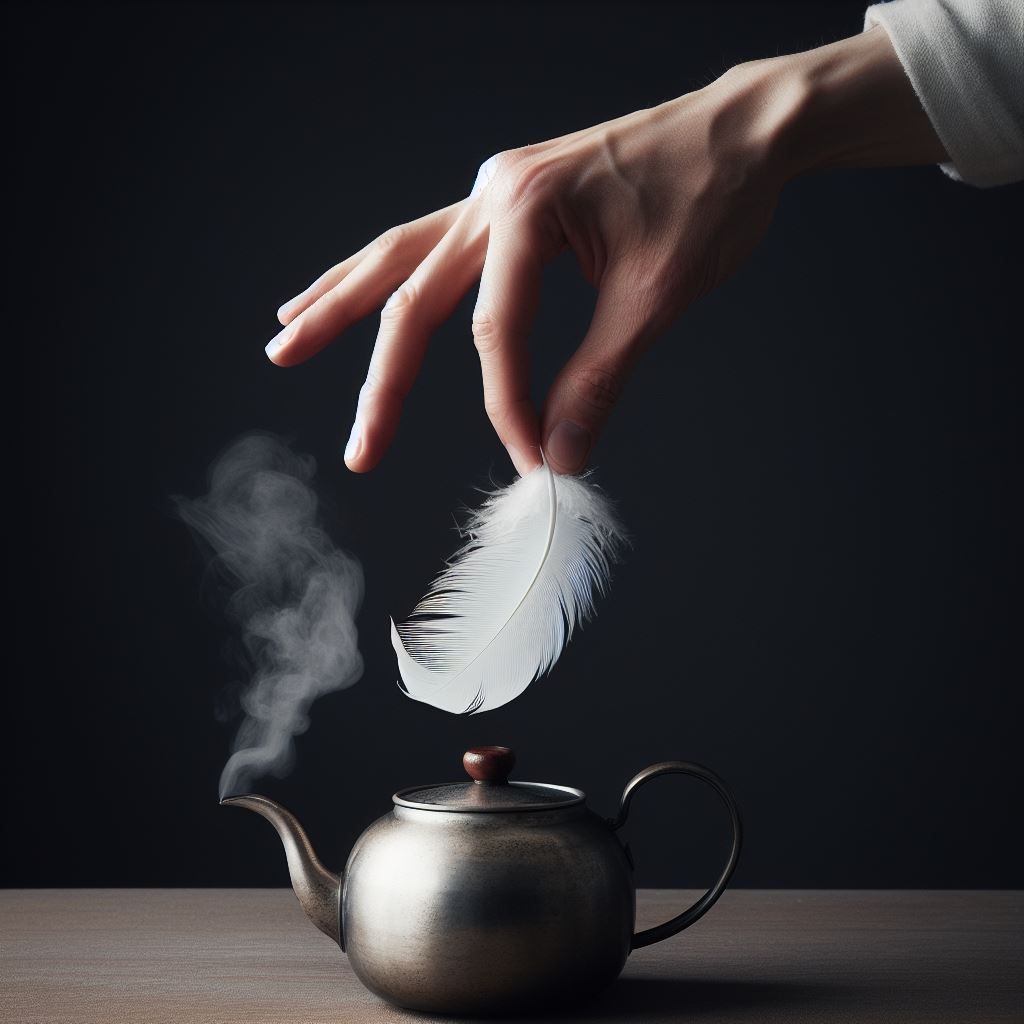 All you need is a kettle.
Simply hold the feather over the steam for a few seconds (be very careful not to burn yourself) and gently brush the pieces between your fingers until they regain their shape.
This works with most types of feathers however please be a little more careful with the ostrich feather as they can get ruined if they get damp (but try drying them out naturally - avoiding direct sunlight and try again).
During shipping or storage, feathers can become a little ruffled. To restore the feathers to their naturally smooth shape, simply steam them as above and then gently run your fingers from the bottom of the pointed stem upwards in a graceful movement. This will make the feather narrow down and come together again.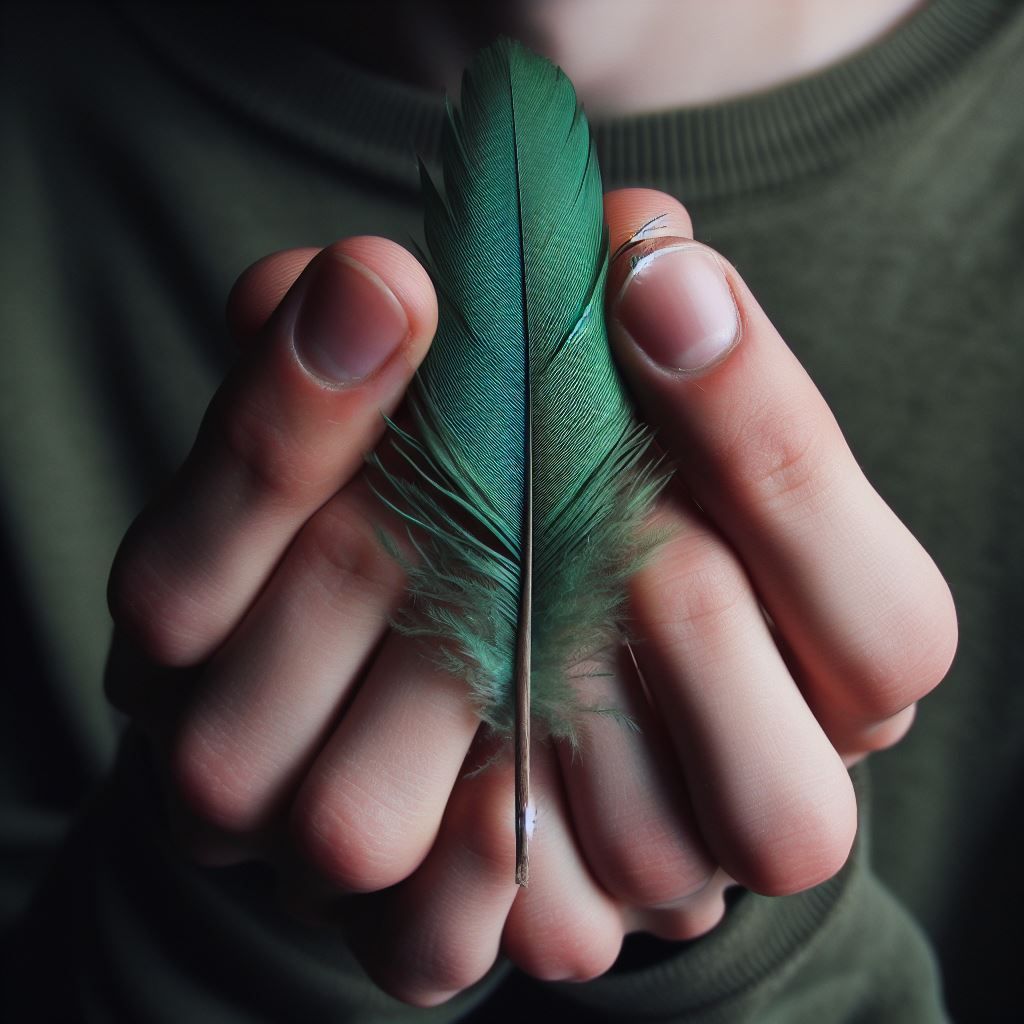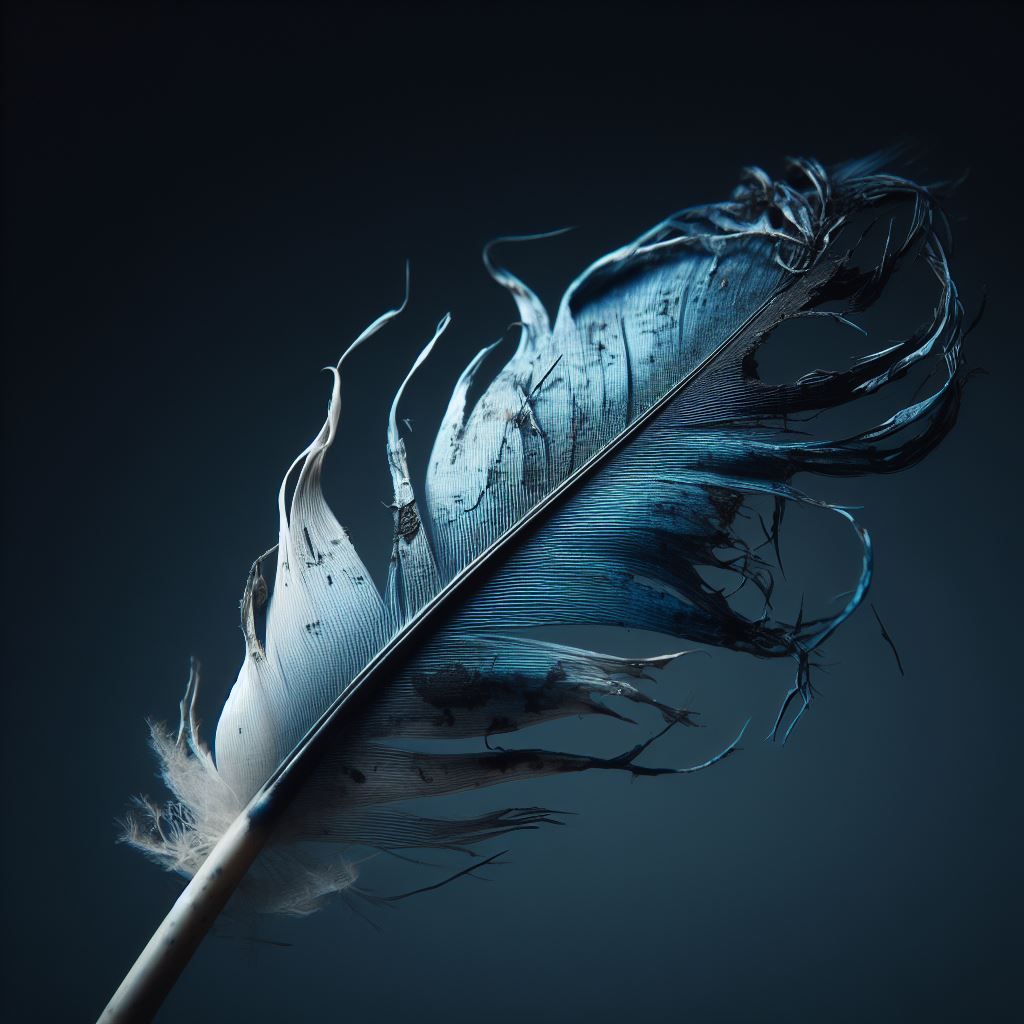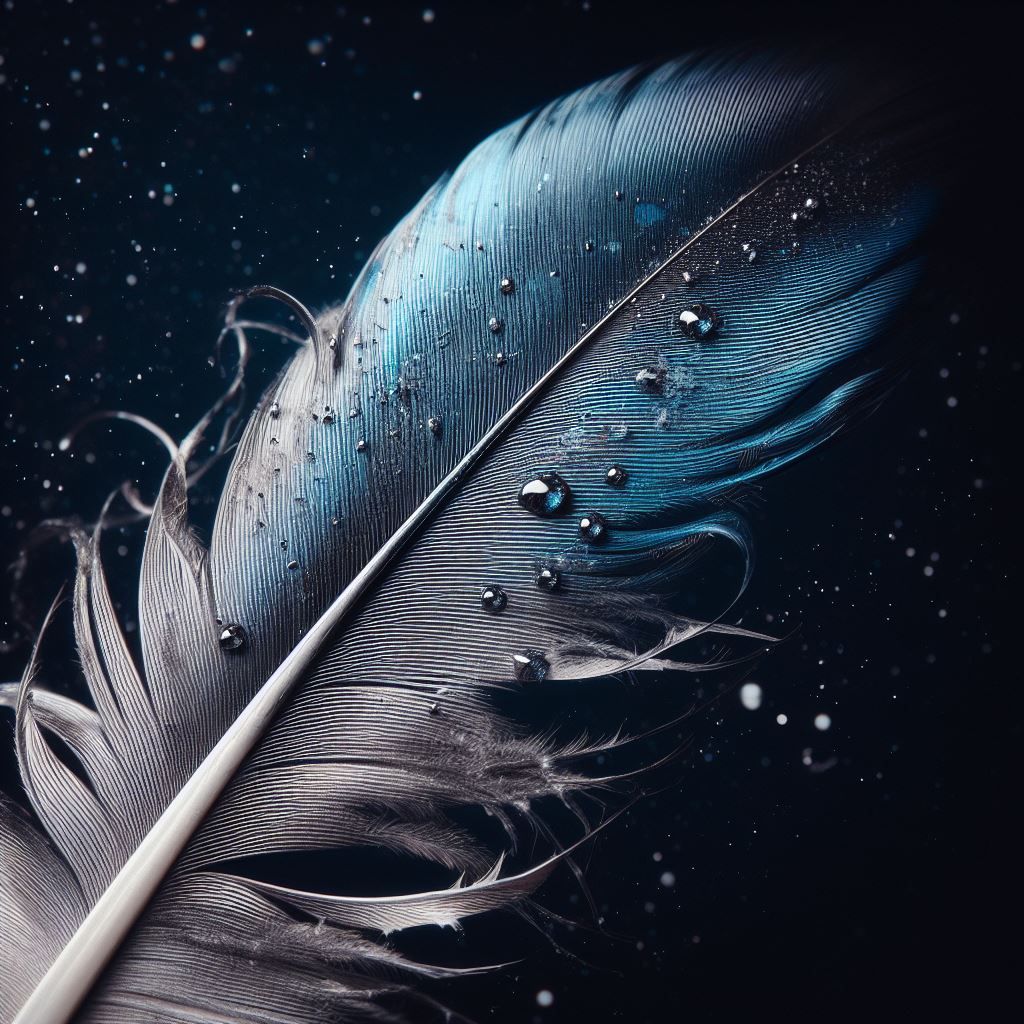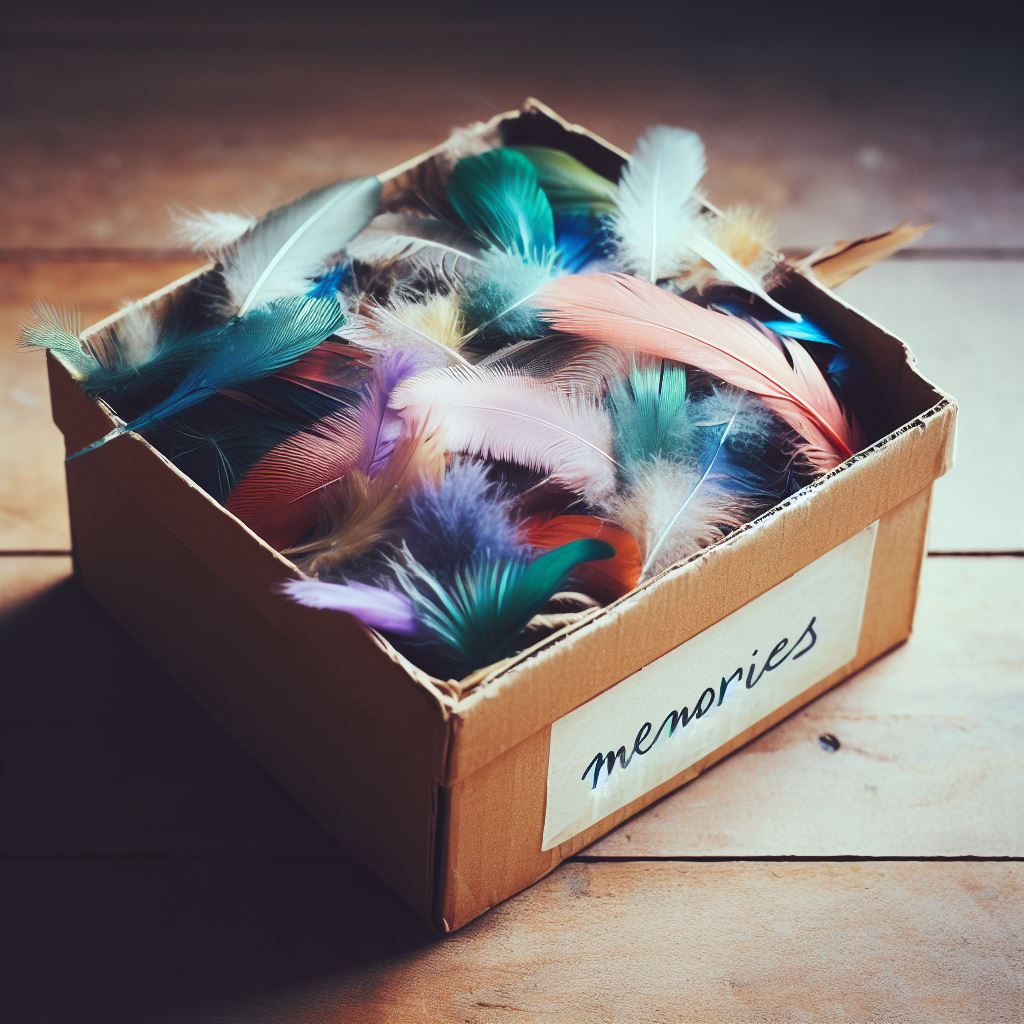 Feathers are best stored in a ph neutral environment, such as a shoe box or plastic container or ziplock bag. The box need not be airtight, but if not, you should consider using some moth balls, cedar chips, or scented dryer sheets to deter pests that may make a home in your feathers and ultimately destroy them. Avoid storing feathers in places of excessive humidity. Pack individual feathers flat to avoid wrinkles and bunching. Fancy boas, on the other hand, should ideally be hung or stored in a large box to avoid crushing.
Now you have some ideas, why not visit our shop
Leave a comment on this post
Thank you for for the comment. It will be published once approved.